HURRICANE items
Cables
Handlebar
Separate Handle
Headlight
Winker
Tail lamp
Muffler
Steering parts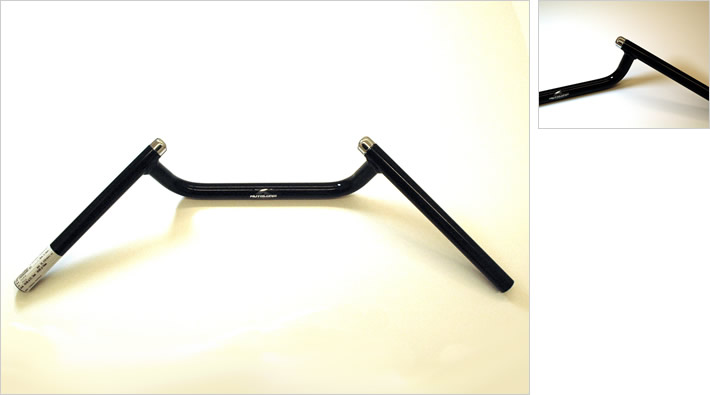 Items with Yahoo! Logo

are vendible.
Those otherwise are under development.
Cables
Cables
Handlebar
Handlebar
Separate Handle
Separate Handle
Headlight
Headlight
Winker
Winker
Tail lamp
Tail lamp
Muffler
Muffler
Steering parts
Steering parts
[Impex Corporation, Inc.]
We have a large assortment of parts of each motorcyle maker's old models and popular models. We also have a good number of Scarce or Rare Parts.
Copyright © 2010 Impex-mall. All rights reserved. Unauthorized Duplication, Unauthorized Reproduction of the Articles, Pictures, Images in this Homepage is Prohibited.